Maandelijks archief
november 2017
1
Jolla en Zipper, een ontwikkelaar van blockchain-oplossingen, hebben vandaag op Slush 2017 een gezamelijke community programma aangekondigd voor het ontwikkelen van een blockchain-smartphone-oplossing voor het eenvoudig en veilig gebruiken van cryptovaluta's en blockchain applicaties....
Jolla partner and Sailfish OS RUS developer OMP (Open Mobile Platform) signed a cooperation agreement with the Russian Active-Company (Актив). The object is to establish a long-term relationship for the successful promotion and development...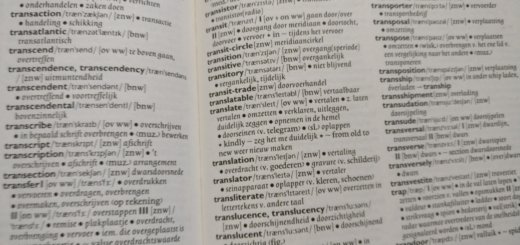 1
De volgende ronde van Sailfish OS vertalingen zou wel eens kunnen zorgen voor het officieel meeleveren van de Nederlandse vertaling. Dit positieve nieuws kan worden opgemaakt uit de update "[Official announcement] L10n strings for...