Cooperation agreement between OMP Russia and Active Co.
Jolla partner and Sailfish OS RUS developer OMP (Open Mobile Platform) signed a cooperation agreement with the Russian Active-Company (Актив). The object is to establish a long-term relationship for the successful promotion and development of Sailfish OS RUS together with Active's product brand Rutoken.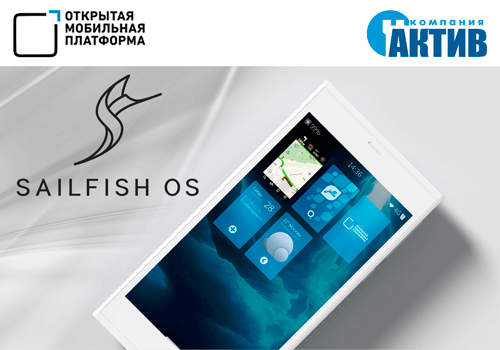 Active Co. is the largest Russian manufacturer of hardware- and software-based authentication, information security and e-signature solutions. The Rutoken product line provides key storage devices and software, based on e-signature technologies and the public key infrastructure (PKI), which are used in nationwide Russian projects.
Bron: Telegram channel at https://t.me/sailfishosnews